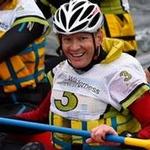 New Zealand's A1 Adventure Racing Series Launches For Summer
11 September 2017, 12:51PM
A1 NZ Series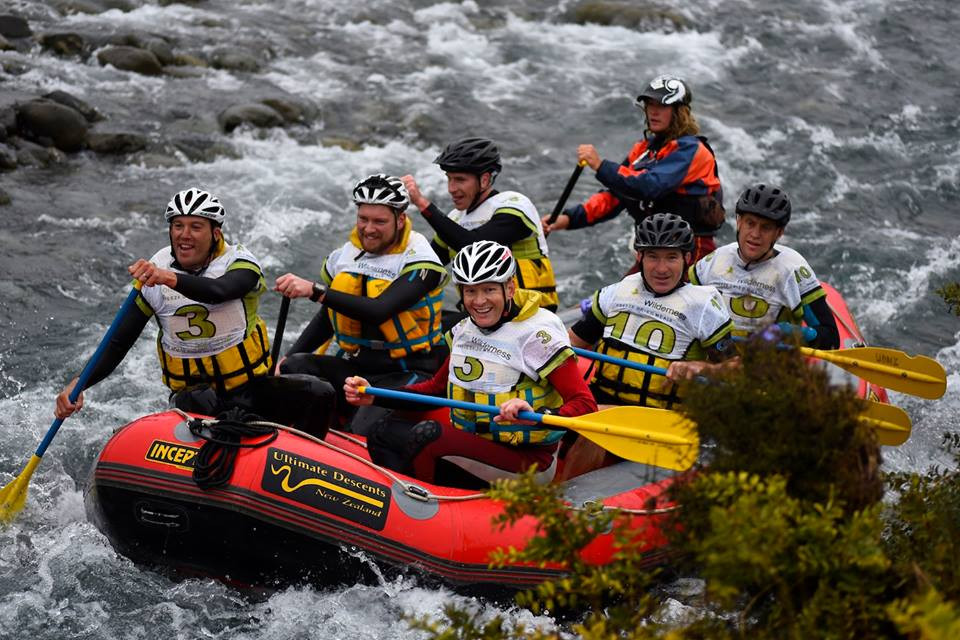 New Zealand's adventure racing scene is about to step up to a new level with the launch of the Adventure 1 Series next month.
A1 NZ unifies five existing AR events with a mandate to grow the sports national profile and increase participation, particularly from youth.
" The trans-Tasman A1 Series founded by Todd Vickery in Australia has been hugely successful already and our New Zealand race directors have responded positively to aligning with it," says A1 NZ Series CEO Warren Bates. "We have an excellent geographic split for the New Zealand launch with three events in the North Island and two in the South."
" In this first year, we are aiming to showcase most if not all qualifier events on a new A1 live coverage and media platform that will attract a wider audience to the sport. The series will culminate with the overall champion team winning an entry to GODZone," says Bates.
The inaugural A1 NZ series begins on the 14
th
– 15
th
October with the 24 hour Marokopa Munter Adventure Race in Taranaki.
Whangamata's Bivouac Outdoor Adventure Race is the second race on the 11th November 2017 followed by the Southern Lakes Multisport Club 24hr in Alexandra & Cromwell on 17th November 2017.
The New Year will kick off with the Osprey Packs ARC in the Coromandel on the 10th February 2018. The series will culminate with the Absolute Wilderness Adventure Race in Reefton on the 17/18th February 2018.
Absolute Wilderness Race Director Nathan Fa'avae says it's a hugely positive step forward for the sport, increasing people's opportunities to be active and to experience authentic adventures delivered with professionalism.
"New Zealand is the sports global leader with GODZone now the largest event in the world and Team Seagate, the elite world champions. Women's adventure racing is growing phenomenally here and the introduction of the
A1 NZ Series will consolidate all of these awesome things happening in the sport," says Fa'avae.
"There are real benefits being under one overall recognizable brand and I believe for media, sponsors, and people intrigued by the sport, this will make it more accessible and even more exciting."
For more information on the A1 NZ Series and how to enter an event go to
https://www.facebook.com/adventure1series/
A1 NZ Series Events
Race 1:
Marokopa Munter 24hr Adventure Race (Taranaki) - 14/15th October 2017
https://www.marokopamunter.com/
Race 2:
Bivouac Outdoor Adventure Race (Whangamata) - 11th November 2017
https://www.facebook.com/WhangamataAdventureRace/
Race 3:
Southern Lakes Multisport Club 24hr (Alexandra/Cromwell) - 17th November 2017
http://www.southernlakesmultisportclub.co.nz/
Race 4:
Osprey Packs ARC (Coromandel) - 10th February 2018
http://www.arcevents.co.nz/arc-adventure/
Race 5: Absolute Wilderness Adventure Race (Reefton) - 17/18th February 2018
https://www.absolutewilderness.co.nz/