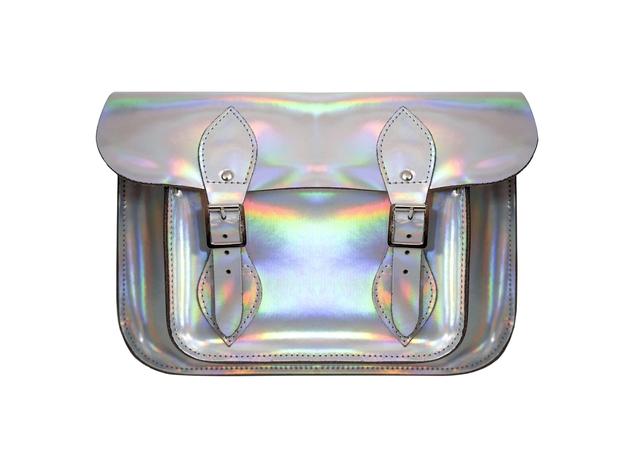 Your Own Personal Northern Light Show
7 November 2017, 5:40PM
Steve Greenhalgh, Real Public Relations
Create your own Aurora Borealis light show this Christmas with a gorgeous iridescent, English-made all leatherday bag from the 'Iris' collection exclusively from www.originalsatchelstore.co.uk
Shimmering waves of clashing colours weave and intertwine creating a stunning 'light show' effect. This is a lether bag to cherish. So many vibrant colours you can team it with any fashion item.
Based on the popularity of the Original Satchel Store's leather Day Bag, the 'Iris' is ideal for everyday essentials like your purse, wallet, mobile phone, keys and all your other daily 'must haves.'
Made by hand from beautifully supple leather, deep in the English countryside, the 'Iris' is available fromwww.originalsatchelstore.co.uk and is priced at £119.00.