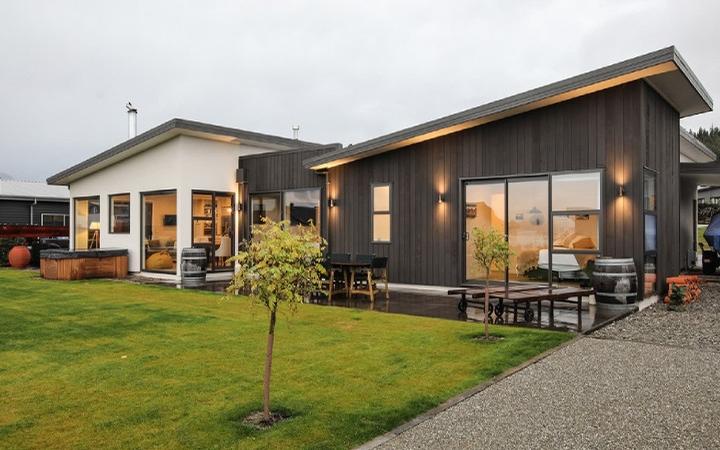 Brent Pullar Building - Wanaka Builders
30 October 2020, 4:21PM
Brent Pullar Building is a close-knit team of
Wanaka builders
. Their brand new website features a collection of award winning building projects.
Building premium architectural homes with attention to detail since 2008, they lean on a network of experienced contractors. The experience ranges from large commercial projects to architectural homes, small residential builds and Turnkey Homes. They build with pride and manage every aspect of a project. Their proprietary project management system ensures they remain on-schedule, on-budget, and completed to the highest of standards.
Their Peninsula Bay project in Wanaka was a winner of the Gold Master Builder Award in 2019. The high-spec Wanaka home is beautifully finished, luxuriously appointed, with comfortable living spaces and generous glazing framing the view of Mount Aspiring National Park. With two wings offset by a mono-pitch roof, touches of wood accentuate the neutral colour palette and modern fittings create a sleek airy feel. This home also has four bedrooms, a double internal garage and a media room. A courtyard, deck and extra boat storage complete the picture.
The new website, created by
Blend Creative & Co
, features a number of building projects completed by Brent Pullar Building.
www.brentpullarbuilding.co.nz