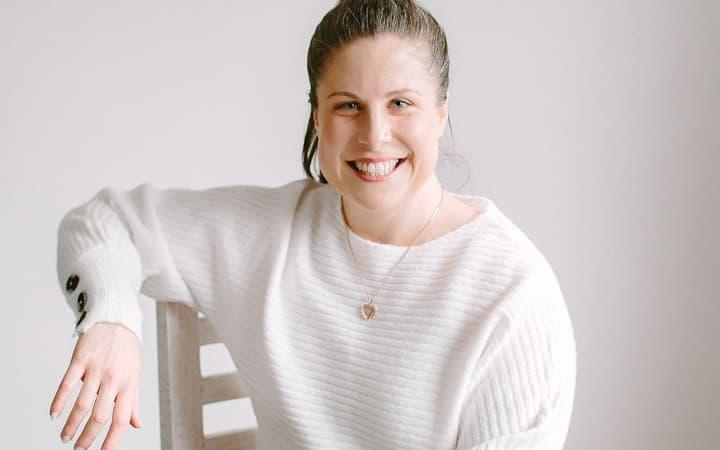 How The Coaching Clinic Empowers Busy Professional Women to Achieve Weight Loss and Improved Health
24 July 2023, 9:06AM
The Coaching Clinic has been making waves with its personalised approach to helping busy professional women achieve their health and fitness goals.
Founded by Director and Coach, Pam Slater,
The Coaching Clinic
has become a catalyst for empowering women to embrace a sustainable path towards weight loss and enhanced well-being.
A Personal Journey Turned Transformational Career
Pam Slater's personal journey to health and fitness has been nothing short of extraordinary. Overcoming an unhealthy relationship with food, long work hours, and detrimental habits, she made a profound change in her life that ultimately became the foundation of The Coaching Clinic. As a certified expert in both exercise and nutrition, Pam's mission is to empower women to lead healthier, happier lives by providing them with personalised fitness and nutrition plans that fit their unique needs and lifestyles.
A Tailored Approach for Lasting Results
At The Coaching Clinic it's about embracing a lifestyle that promotes sustainable health and well-being. Their 100% personalised approach combines full-body strength training, cardio conditioning, and healthy balanced eating to ensure the best results for each individual.
The Coaching Clinic understands that maintaining results is often the most challenging part of the journey. That's why they focus not only on helping clients achieve their goals but also on equipping them with the knowledge and skills needed to maintain those results for good.
Stories of Success
The success stories emerging from The Coaching Clinic are truly inspiring, and two clients' experiences stand out:
Michelle Potgieter Stewart's journey with The Coaching Clinic has been nothing short of a revelation. After grappling with yo-yo diets and struggles for years, Michelle finally found a plan that was truly customized to her needs. Under the expert guidance of Pam Slater, Director and Coach at The Coaching Clinic, Michelle's transformation has been awe-inspiring.
She is not only shedding pounds but also feeling stronger, more energized, and revitalized by the joy of working out. Even with online sessions, Michelle has discovered a newfound enthusiasm for fitness, achieving results that surpassed her wildest expectations. In her own words, Michelle expressed, "For the first time ever, I have a plan that is 100% right for me, and I can embrace it as a sustainable lifestyle. Pam's unwavering support has empowered me to look forward to the future and what I can achieve!"
Sam Kirby's transformative journey with The Coaching Clinic has been fueled by Pam's dedication and unwavering support. Unlike fad diets that lead to temporary results, The Coaching Clinic's gradual approach has allowed Sam's body to adapt harmoniously, avoiding the pitfalls of restrictive regimens.
Pam's scientific insights into each step of Sam's wellness journey have provided her with a profound understanding of her body's needs. As a result, Sam not only achieved remarkable physical changes but also embraced lifestyle adjustments that have significantly enhanced her overall well-being. With immense gratitude, Sam shared, "Pam has walked alongside me, holding my hand through every step. The lifestyle change she has empowered me with has been a game-changer! I cannot recommend her enough!"
About The Coaching Clinic
The Coaching Clinic is a leading fitness and nutrition center dedicated to empowering busy professional women to achieve sustainable weight loss and improved health. Founded by Director and Coach Pam Slater, the center offers personalized fitness and nutrition plans tailored to each client's unique needs and goals. The Coaching Clinic is committed to promoting overall well-being and empowering individuals to lead healthy, happy lives.