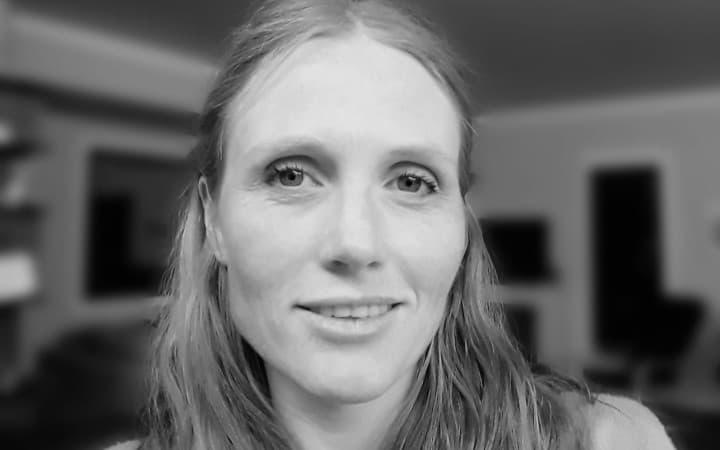 Designing Visual Excellence: Saucy Hot Design's Graphic and Web Design Solutions
25 August 2023, 11:01AM
Saucy Hot Design is dedicated to enhancing businesses through innovative visuals, specialising in
graphic design, branding, logo design, and web design
. The team offers tailored solutions, crafting impactful brand identities, visually engaging websites, and comprehensive design materials that resonate with clients' unique needs.
Directing the business is Claire Flynn, both a skilled Graphic Designer and Web Designer. Holding a Bachelor of Design with First Class Honours from Massey University, Claire's journey in design took her from freelancing to a full-time role at Rubble Design. She later acquired the graphic and web design division of the company and merged it with Saucy Hot Design, expanding its presence from Auckland to Rotorua.
Claire's expertise extends to both the creative and technical aspects of design, crafting visually stunning and highly functional websites. Outside work, she's a dedicated mother of three. Claire's story underscores her ability to merge creativity and career while maintaining a strong work-life balance.
Saucy Hot Design excels in graphic design services, offering an affordable and comprehensive solution for small to medium-sized businesses seeking to elevate their brand image, reposition in their market, boost sales, or introduce new ventures. Whether it's a new logo design, an informative brochure, a striking billboard, or a cutting-edge website, Saucy Hot Design delivers top-tier graphic design work that aligns with your business and goals. They relish the challenges posed by clients and are dedicated to producing designs that not only capture attention visually but are also user-friendly and relatable to the average consumer.
At Saucy Hot Design, web design stands as a cornerstone of their expertise, encompassing both innovation and usability. Each website is crafted to align with clients' distinct requirements and branding. The hallmark of Saucy Hot Design lies in their bespoke approach, guaranteeing that every site is tailored to stand out and resonate with its audience.